Standard and sworn translations
We apply the ISO 17100:2015 standard in our work, which sets quality standards for the translation industry worldwide. Each translation is a separate project. Thanks to refined procedures, we are able to serve the most demanding clients. We offer sworn translations in more than 50 languages. We also offer authentication of translations with a qualified signature.
Specialized translations
Since 1995, Yellow has been offering high quality translations in 58 languages around the world. Our team is made up of experienced specialists – translators and proofreaders whose competence is based on their field education and many years of translation practice. We cooperate with over 500 translators of various languages specialising in various fields. Thanks to the professionalism of our Project Managers and internal quality control procedures, we provide our clients with reliable translations delivered within the agreed deadlines.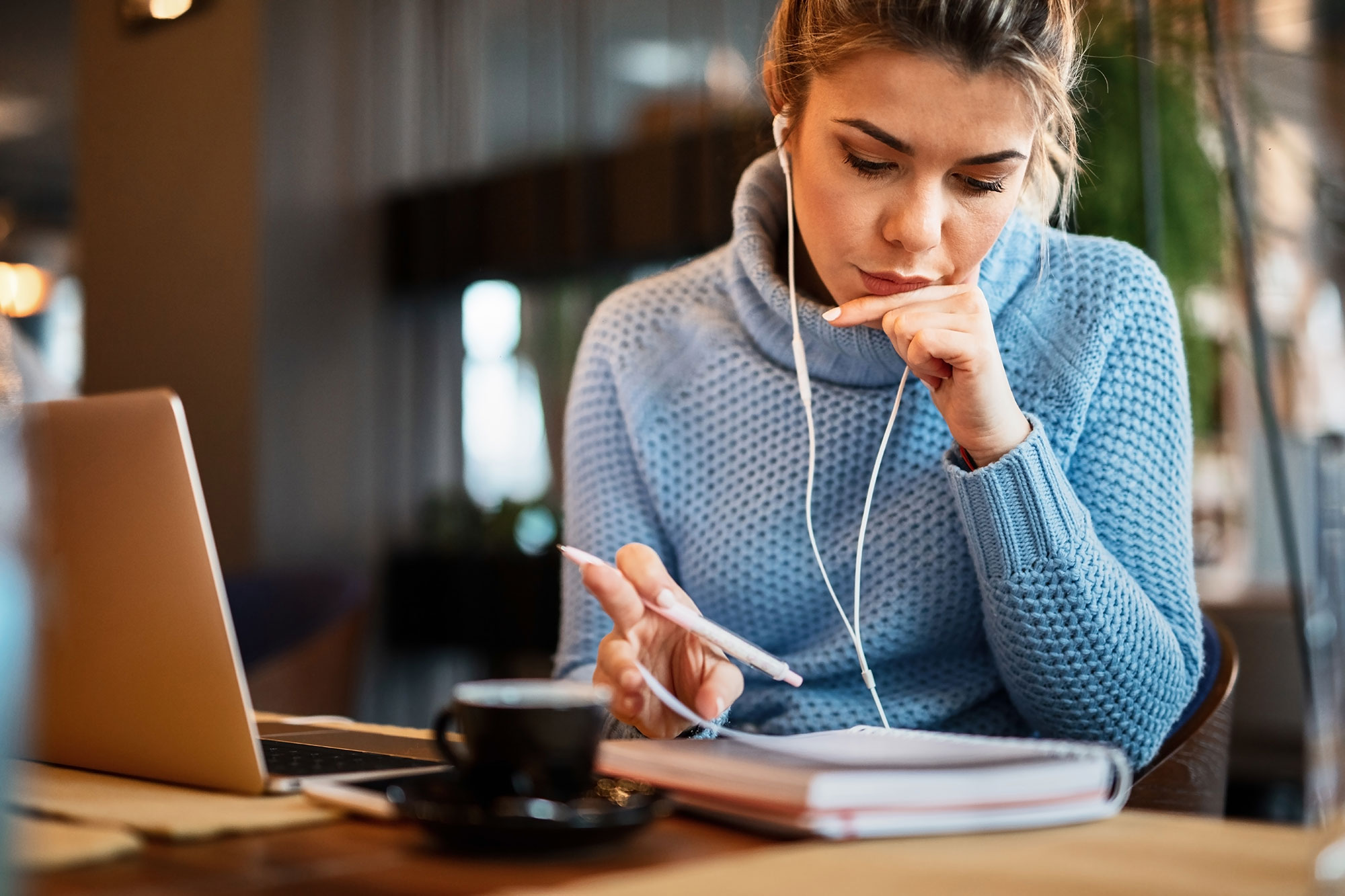 ISO 17100:2015 – certified translation quality
Every year, we successfully pass an audit of compliance with the ISO 17100:2015 standard dedicated to the LSP industry. It sets standards for translation services and defines requirements for the competence of translators, proofreaders and other people and entities involved in the translation process. It also defines requirements for the translation process, such as quality assessment, project management and documentation. ISO 17100:2015 aims to ensure the quality of translation services by setting standards and guidelines for the translation process and ensuring that all participants in the translation process meet the specified requirements.
CAT tools and translation memories (TM)
By using CAT (Computer Assisted Translation tools) in our daily work, we create dedicated Translation Memories (TM) for each client. The use of memories accelerates the translation process and reduces its unit cost. In a nutshell, a translation memory is a tool in CAT that stores previously translated text segments for reuse when translating new documents. This accelerates the translation process, maintains consistency of terminology and style and improves the overall quality of the translation.

Cost optimisation –

fixed price settlement

We settle translations, both standard and sworn, as separate projects. In this way, we optimise costs and our clients save money from the first commissioned translation. Settling each translation as a separate project is simpler and more transparent than the resulting character count. The client receives a quote for the entire project upfront, making it easier for them to plan and control costs. In addition, thanks to the use of translation memories (TM), we know what percentage of the value we can deduct for repetitions in the text. Sometimes the final cost of a translation can be reduced even by half!

Confidentiality, data security and 5-year guarantee
We take full responsibility for the documents entrusted to us. We sign a non-disclosure agreement (NDA) with each client. We provide a 5-year guarantee on completed translations. Your translations are securely stored on our internal server. We can send them to you even after several years, or, in the case of similar texts or a new version of an earlier document, we can carry out the current order based on the resources we have.  
Quality control –

Internal QA Team

The accuracy and precision of the translations is supervised by an internal QA (Quality Assurance) team. Our QA team is responsible for quality control of the translations. These tasks include verifying correctness, checking terminology consistency, grammar and punctuation, adjusting text formatting, and ensuring compliance with client guidelines and industry quality standards. The goal of the QA team is to ensure that translations are processed according to the high quality standards governed by ISO 17100:2015.
Professional Indemnity Insurance Policy for translation agencies
As a professional Language Service Provider we hold a PLN 1 million Professional Indemnity Insurance Policy for translation agencies.
Sworn translations
The profession of sworn translator is a profession of public trust, operating on the basis of the Act of 25 November 2004 on the profession of sworn translator (Journal of Laws 2019.1326, 17 July 2019).
A sworn translation has an official character and is used in cases where the translated document must have the force of law, such as in personal documents, notarial deeds, marriage certificates, court documents, as well as international agreements and contracts or financial statements.
A sworn translation must be made by a sworn translator who has been sworn in by the relevant state authority and is qualified to make and certify such translations. A sworn translation shall bear the signature of the sworn translator and a seal which certifies the authenticity of the translation.
A sworn translation is binding and has the force of law and is therefore required for official purposes. In the case of documents such as, for example, birth or marriage certificates, diplomas, notarial deeds – a sworn translation may be necessary for these documents to be recognised in another country.
Authentication of the translation with a qualified signature
Signing sworn translations with a qualified electronic signature involves replacing the traditional signature of the sworn translator with his or her electronic signature. In this case, the translation is first printed out and then the scanned file is signed with a qualified electronic signature by the sworn translator.
In Poland, according to the Electronic Signature Act, sworn translators have been able to sign translations with a qualified electronic signature since 1 July 2016.