Language verifications for HR departments
Language audits and verifications are an effective support in the recruitment process. An audit will provide you with reliable information about the level of language proficiency of a job applicant or employee.
Language audits and verifications
We offer language audits and verifications for HR departments to check the level of foreign language proficiency of job applicants for positions requiring the use of that language in a professional environment. Verifications cover different levels of proficiency, from basic to native speaker level, and various languages: English, German, French, Spanish, Italian, Norwegian, Portuguese, Dutch, Polish for foreigners and many others.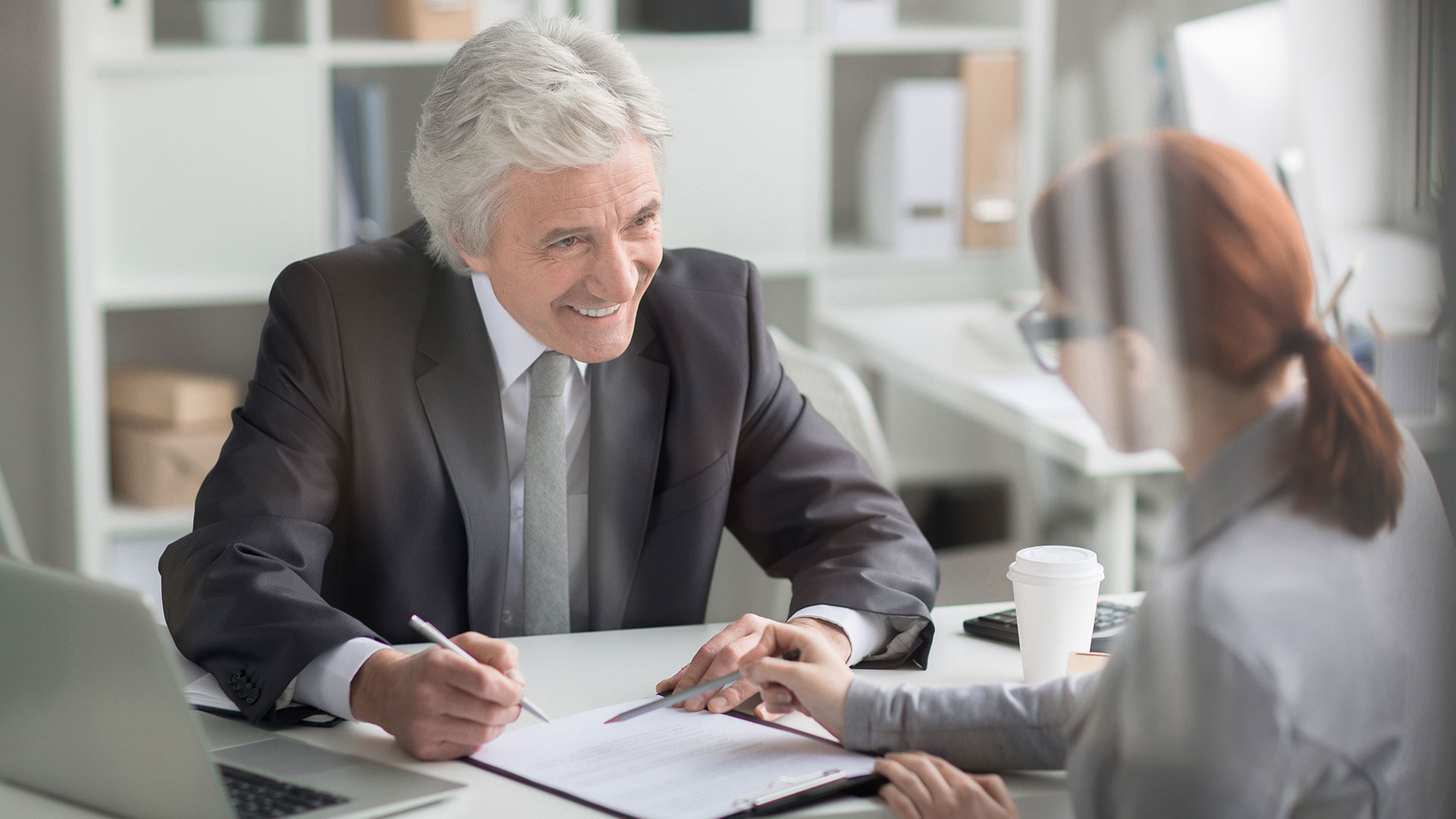 Our language audit and verification services enable HR departments to assess the language proficiency of job applicants with a high degree of accuracy, allowing for a better match with the job requirements and influencing a shorter recruitment process. Language verifications are also essential when recruiting employees from abroad, who should be able to speak Polish as part of their duties.