Cooperation without borders
Standard and sworn translations
Simultaneous and consecutive interpretation
Language training for companies, online and stationary
Machine Translation and post-editing
Conference and Event Management
Language audits and verifications for HR
Copywriting and transcreation of texts
TELC language examinations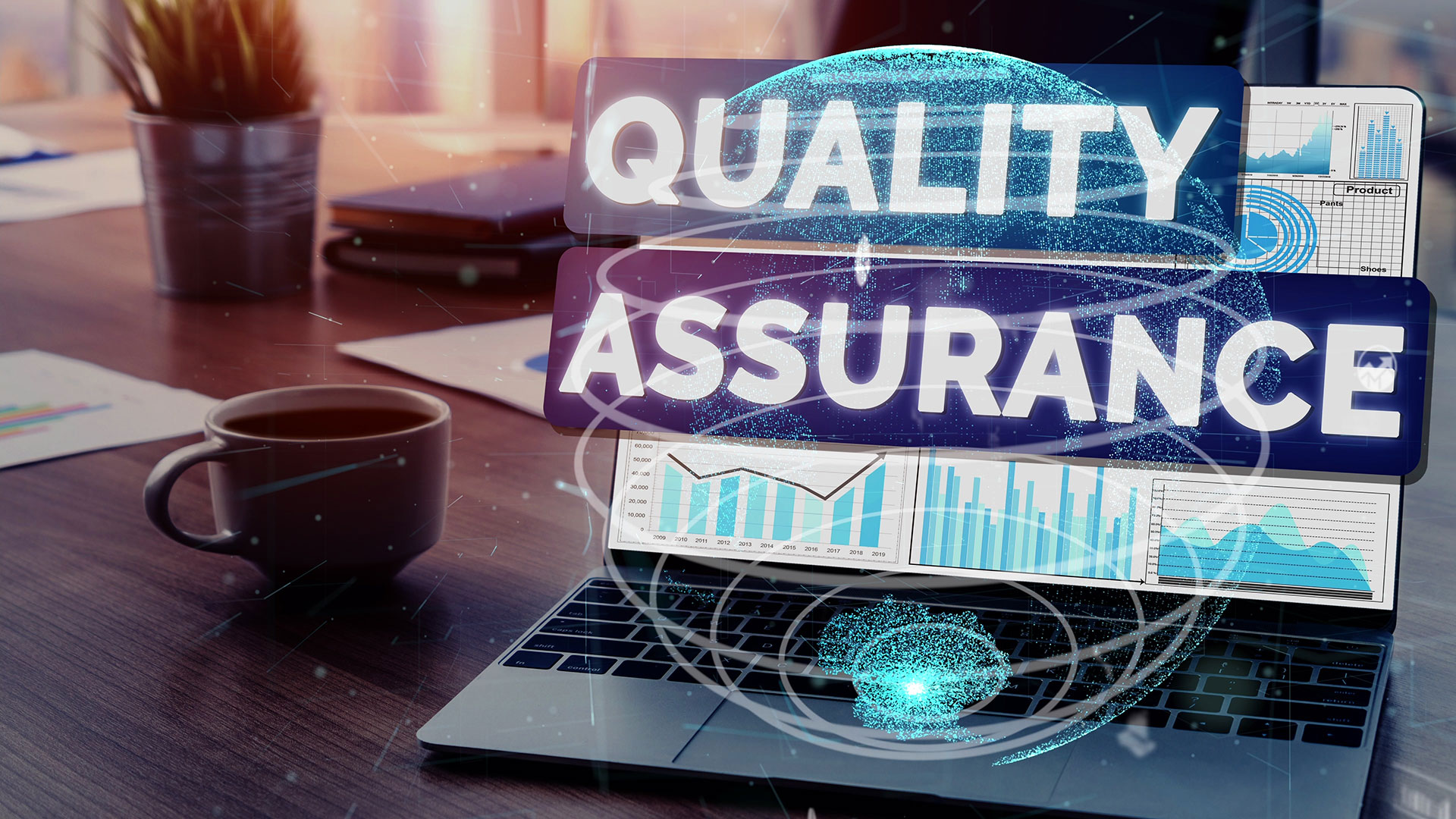 QA Team
Our internal QA (Quality Assurance) Team supervises the correctness and accuracy of the translations. Each translation undergoes proofreading and terminology verification in accordance with ISO 17100:2015.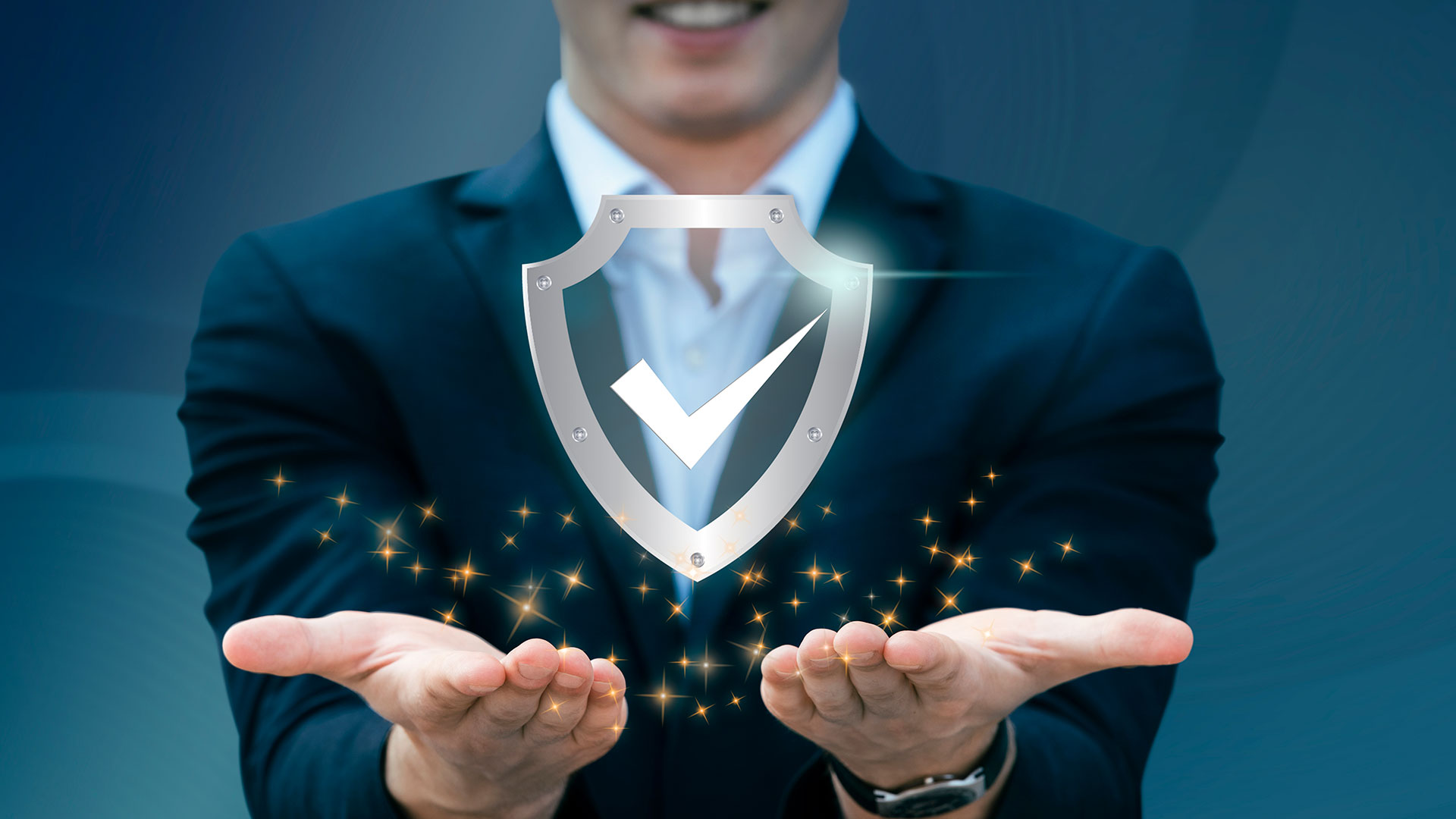 5-year guarantee on translations
We provide a 5-year guarantee on completed translations. Your translations are securely stored on our internal server.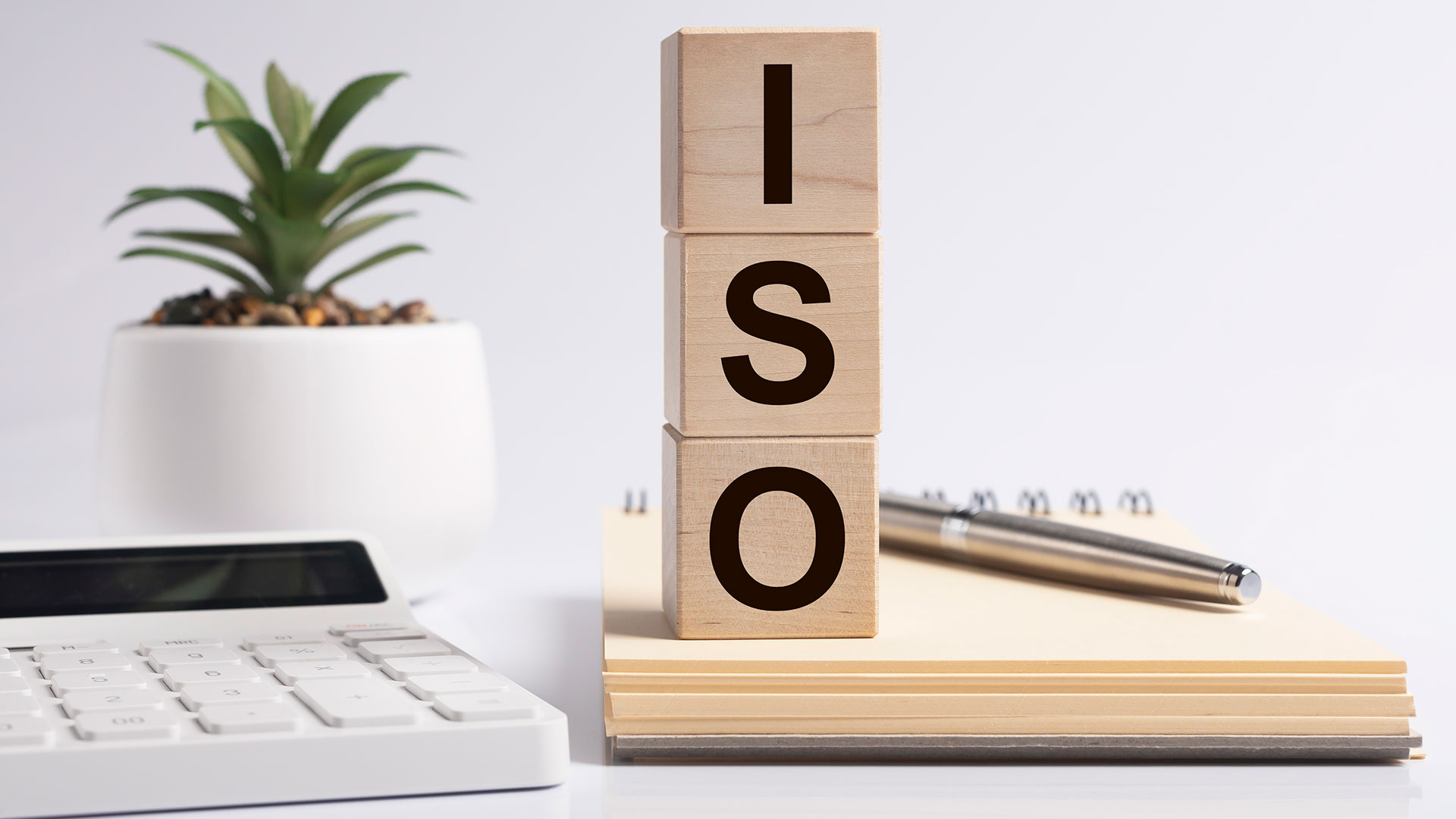 ISO 17100:2015
Since 2015, we have been successfully audited for compliance with ISO 17100:2015. The standard defines quality requirements for translation services and sets standards for language, style and consistency of terminology.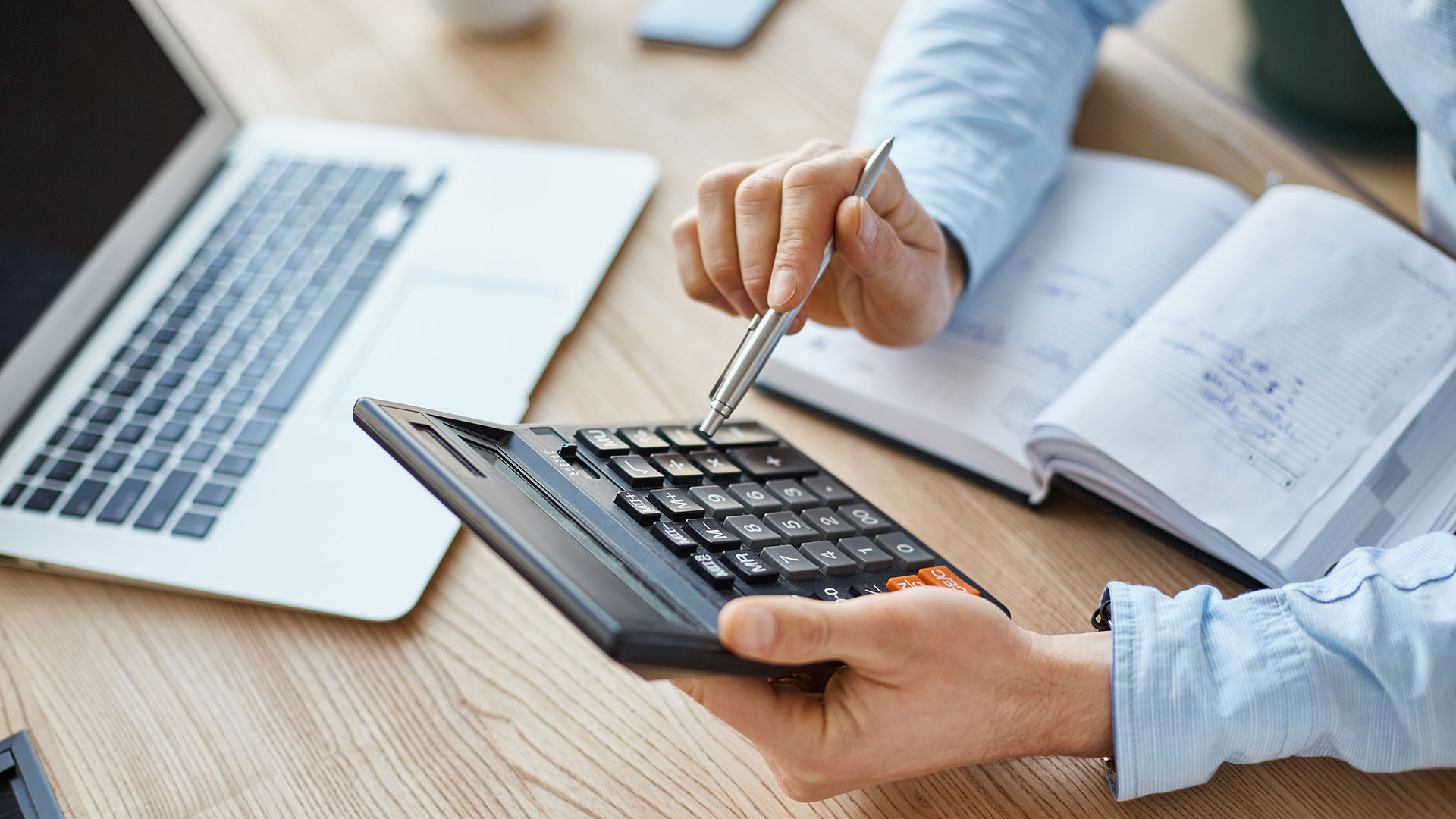 Fixed-price settlement
We settle standard and sworn translations as projects. This way, we optimise costs and our clients can save money from the first commissioned translation.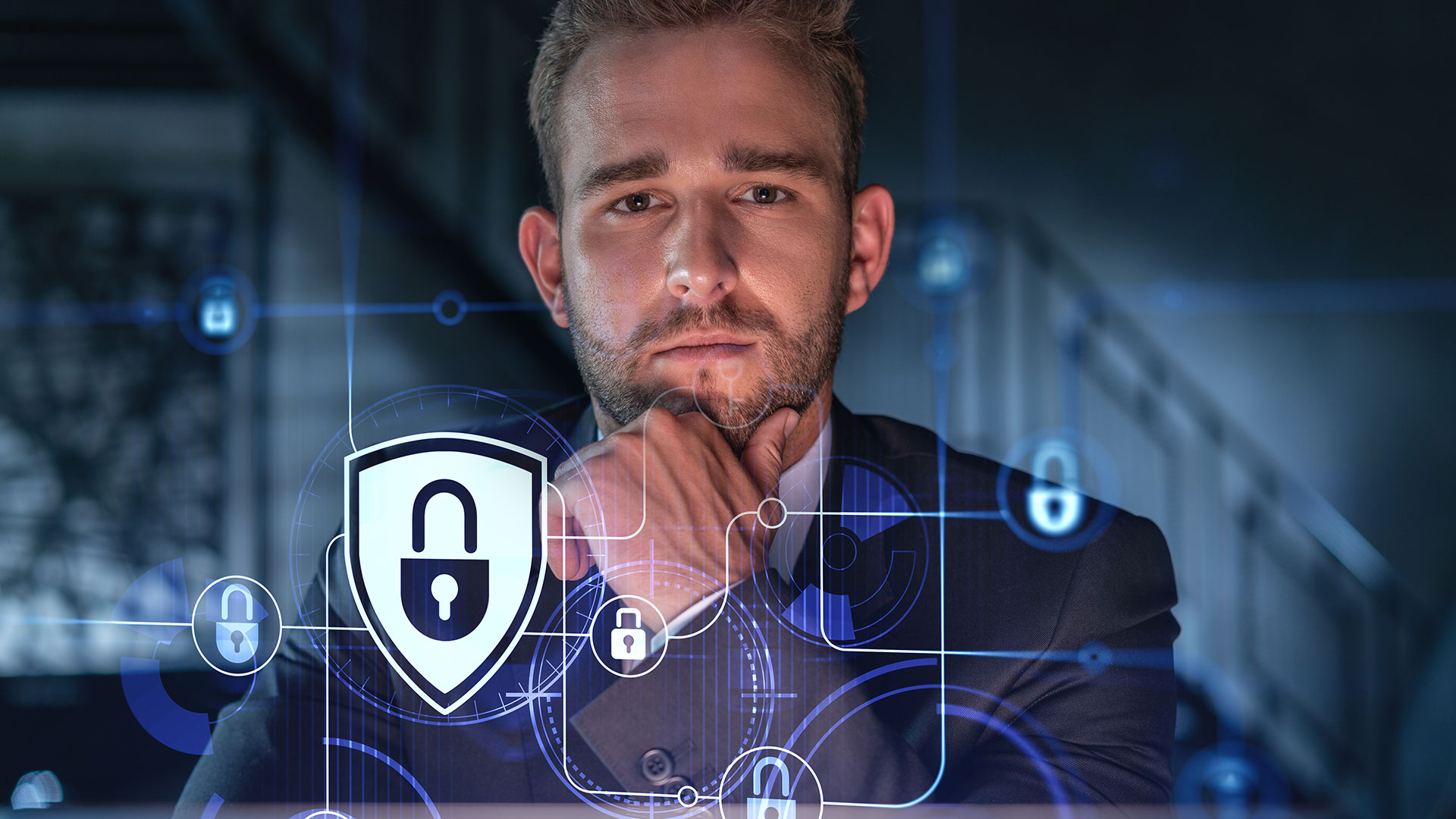 Confidentiality and security
We take full responsibility for the documents entrusted to us. We sign a non-disclosure agreement (NDA) with each client.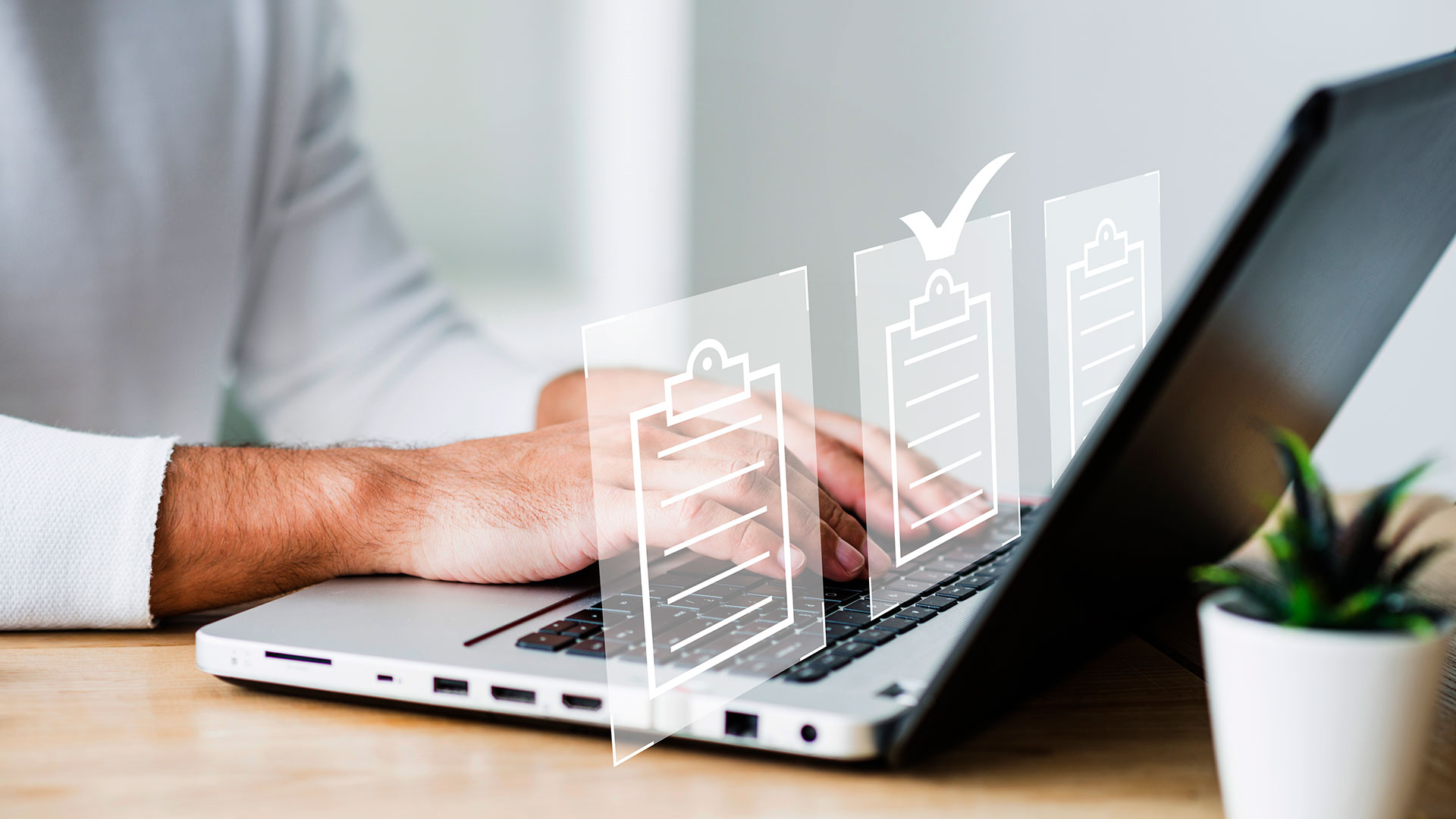 Translation Memories (TM)
We create dedicated translation memories (TM) for every client. The use of memory accelerates the process of translation and reduces the costs.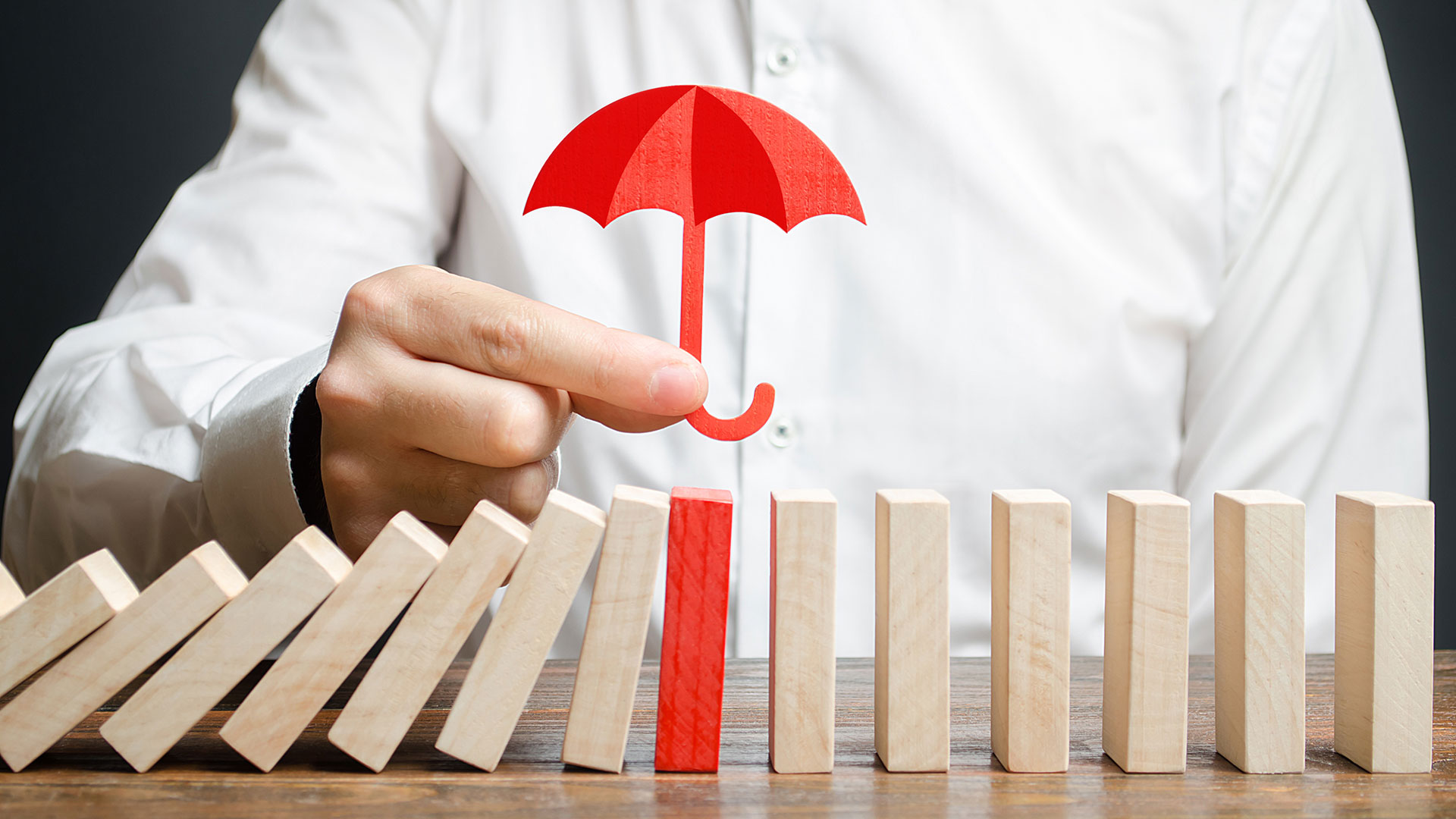 Liability insurance policy
As a professional Language Service Provider we hold a PLN 1 million Professional Indemnity Insurance Policy for translation agencies.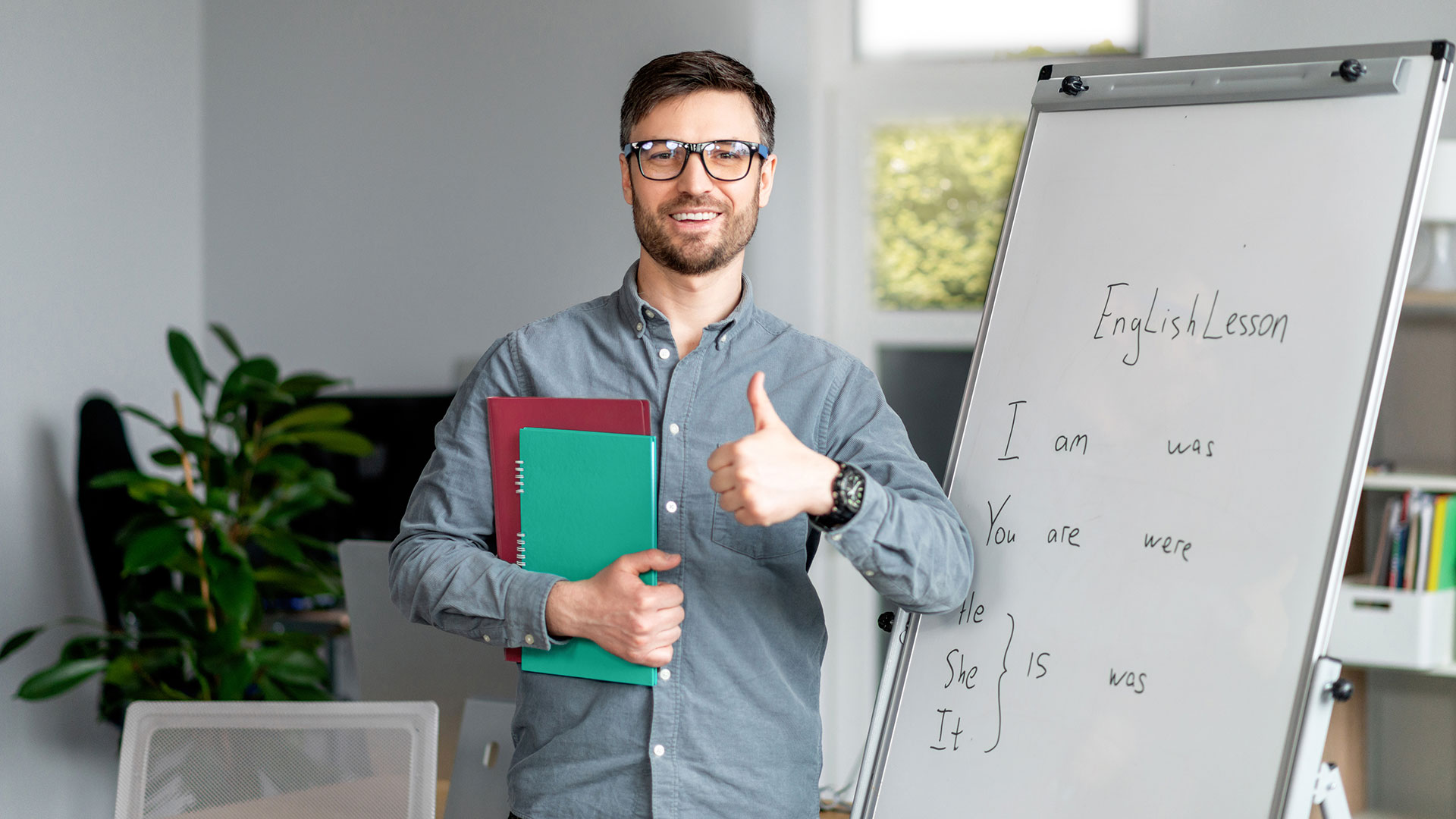 In-Company language training
We offer our clients professional language training, stationary or online. We adapt programmes to the client's professional needs. We also organise TELC international language examinations.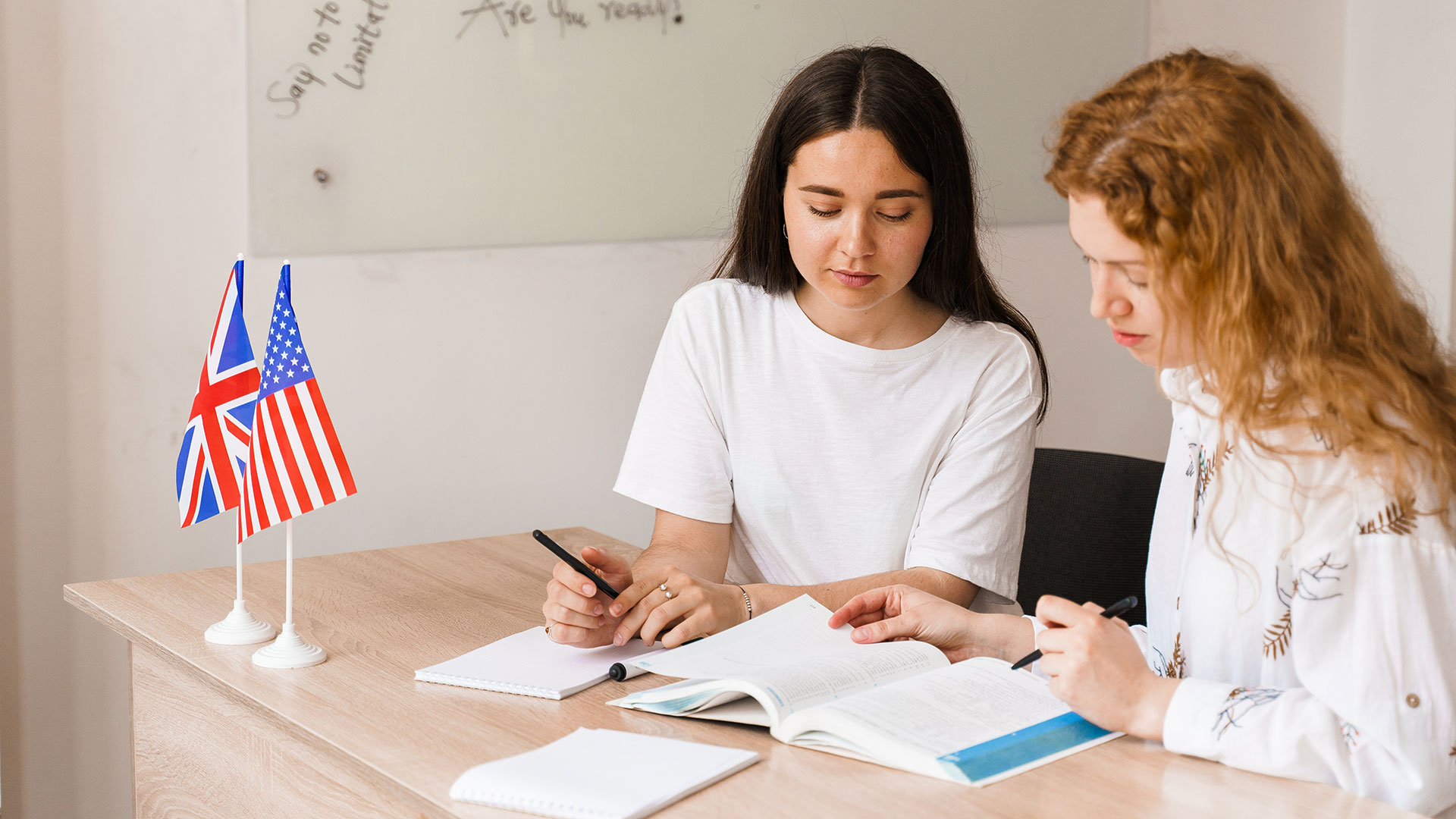 Language verifications - support for HR departments
We support the HR departments of our clients in the process of recruiting people who declare knowledge of foreign languages. Through the verification process, the client obtains reliable confirmation of the candidate's language skills.

We have been ranked among the top ten translation agencies in Poland in the last three editions of the Book of Lists ranking, published by the Warsaw Business Journal: https://bookoflists.pl