About us
YELLOW Language Centre is one of the leading companies in the LSP (Language Service Provider) industry. Since 1995, we have been providing business and institutional clients with a full range of professional language services.
We provide specialist translations, manage conferences and international events, conduct language courses, audits and verifications, and organise TELC examinations.
CIECH S.A.
[…]. Since 2019, we have been cooperating with YELLOW under a signed "Cooperation Agreement". […] The translations are on a very high professional level and at an attractive price due to the signed agreement. […]
Toyota Motor Manufacturing Poland Sp. z o. o.
[…]. Our cooperation with YELLOW dates back to 2013. At the time, YELLOW mainly translated documents from and into English and Japanese for us. In addition, we have now been working with YELLOW for over 3 years on translations from and into Ukrainian. […]
(Lower Silesian Women's Congress Association)
[…] During the 14th Women's Congress, YELLOW provided simultaneous interpretation equipment in five separate conference rooms, […] translation from and into English, Ukrainian and German. […] It was a major logistical undertaking […]. YELLOW perfectly fulfilled its assigned tasks. […]
Voivodeship Headquarters of the State Fire Service in Wrocław
[…]. We would like to inform you that the Contractor YELLOW — Grzegorz Wojtiuk, pl. Powstańców Śląskich 17a lok.215, 53-314 Wrocław, has carried out the public contract in accordance with agreement No. WZP.2371.4. 2017 of 24.072017, to provide Czech language training. […] The total value of the contract was: PLN 285 000.00 gross. The service was provided on time and with due diligence.
OTTO Work Force Europe sp. z o. o.
OTTO Work Force is a Dutch Company founded over 20 years ago. Today it is a leading recruitment agency in Europe. Our cooperation with YELLOW Centrum Języków Obcych started 8 years ago. Current projects include mostly specialist translations, including sworn translations from and into English, Ukrainian, Slovak, and Dutch. One of our latest projects included translations form Polish into Bulgarian, Czech, Lithuanian, Romanian, Hungarian and Croatian. […].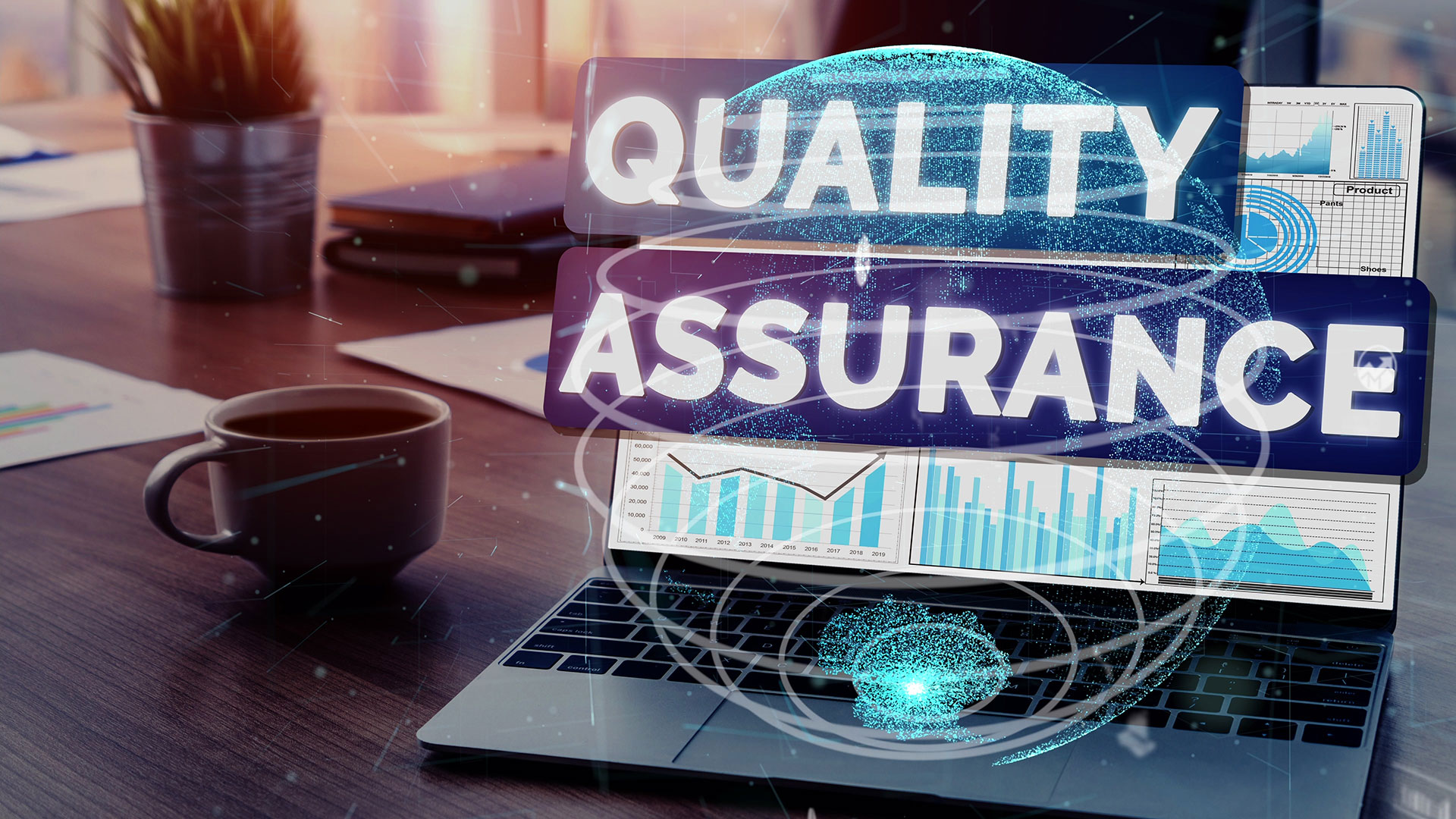 QA Team
Our internal QA (Quality Assurance) Team supervises the correctness and accuracy of the translations. Each translation undergoes proofreading and terminology verification in accordance with ISO 17100:2015.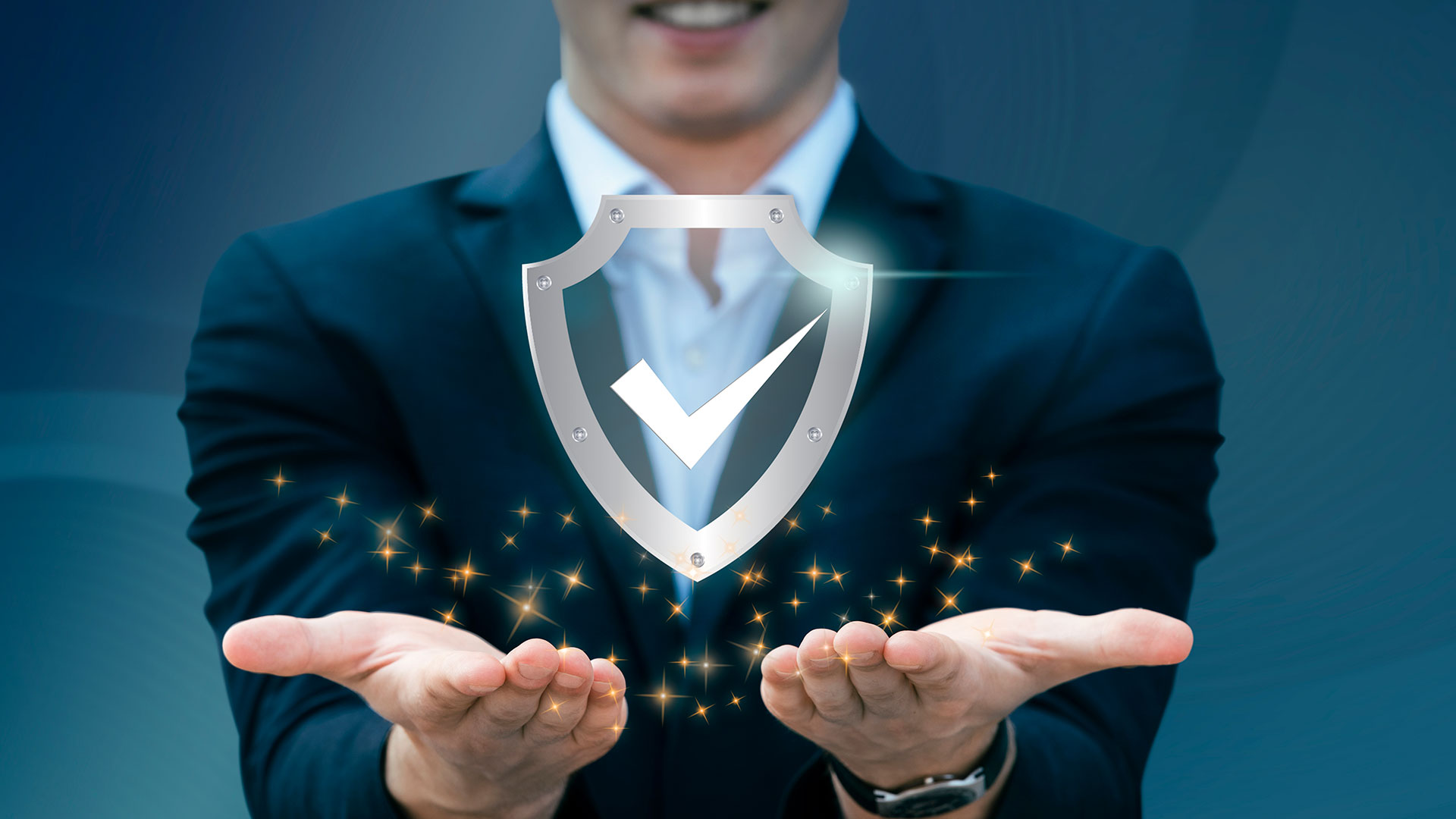 5-year guarantee on translations
We provide a 5-year guarantee on completed translations. Your translations are securely stored on our internal server.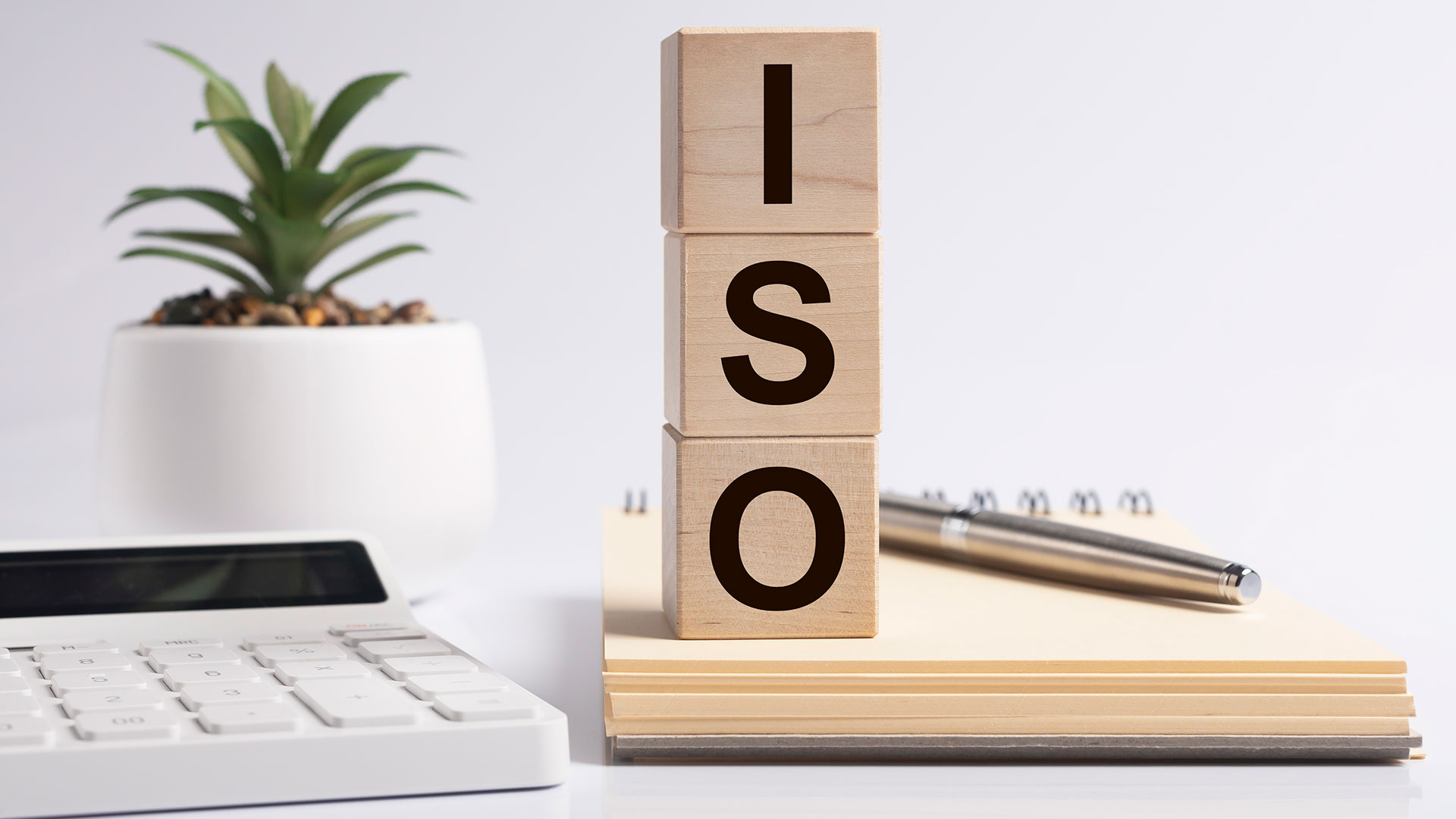 ISO 17100:2015
Since 2015, we have been successfully audited for compliance with ISO 17100:2015. The standard defines quality requirements for translation services and sets standards for language, style and consistency of terminology.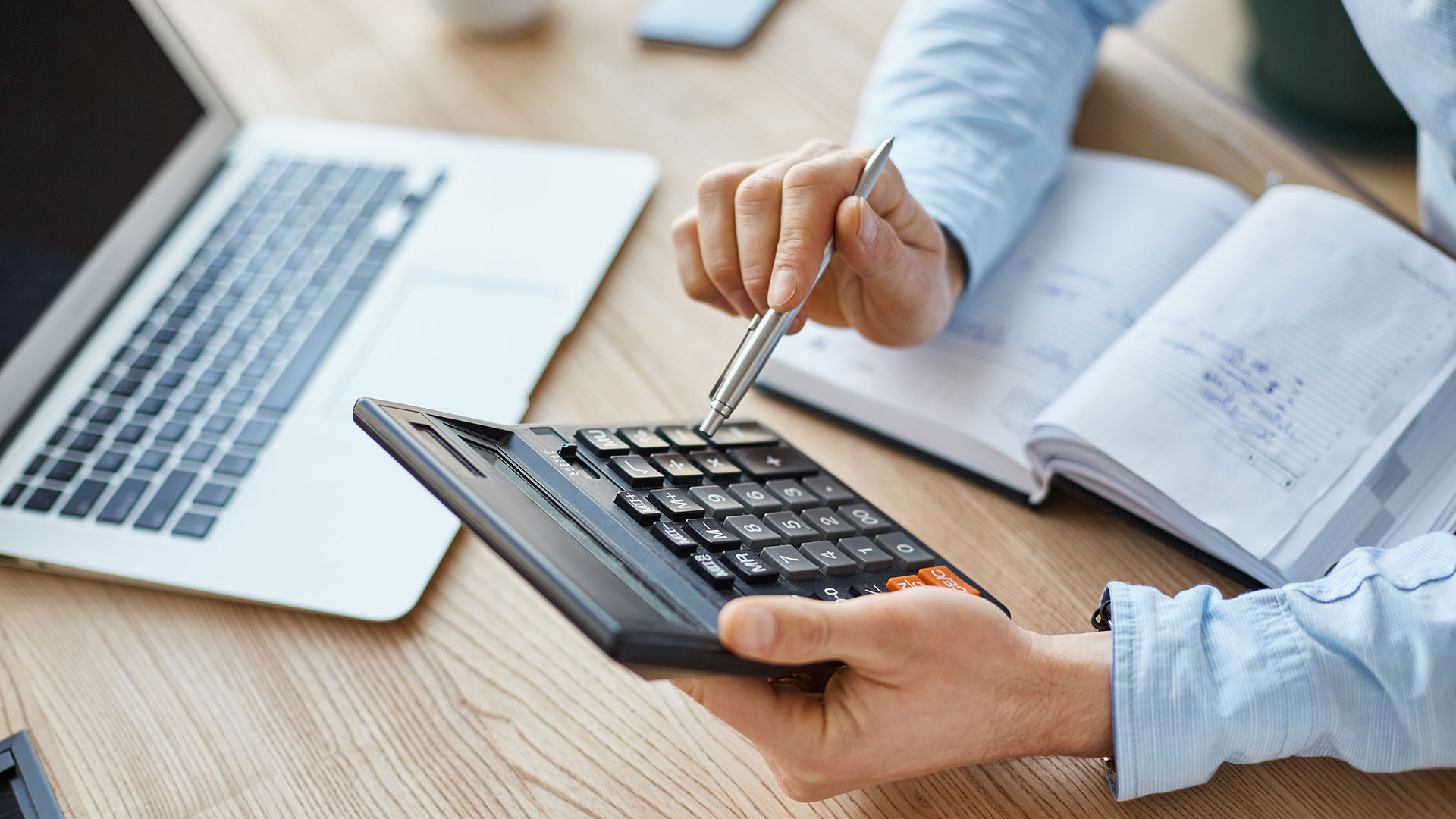 Fixed-price settlement
We settle standard and sworn translations as projects. This way, we optimise costs and our clients can save money from the first commissioned translation.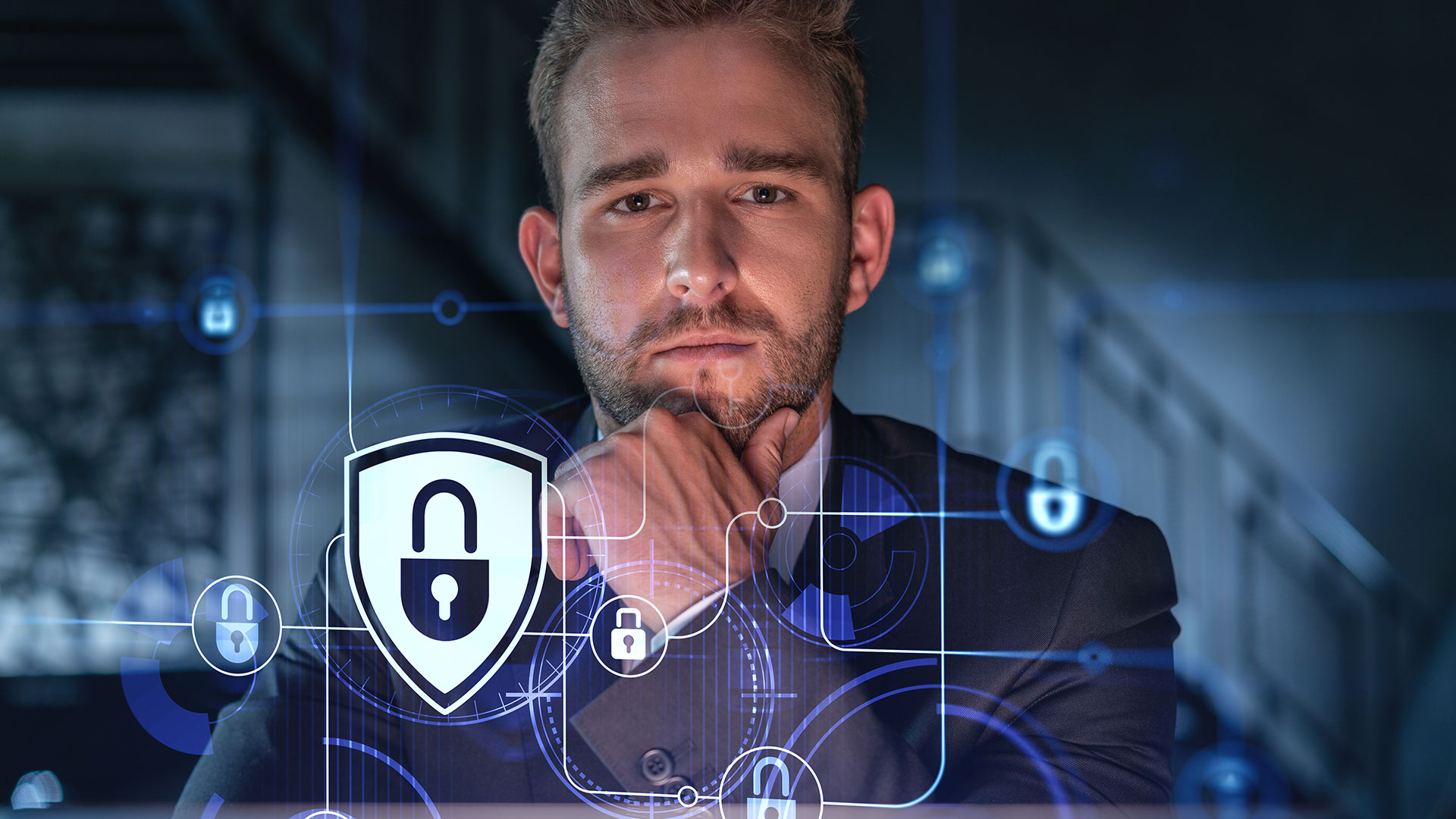 Confidentiality and security
We take full responsibility for the documents entrusted to us. We sign a non-disclosure agreement (NDA) with each client.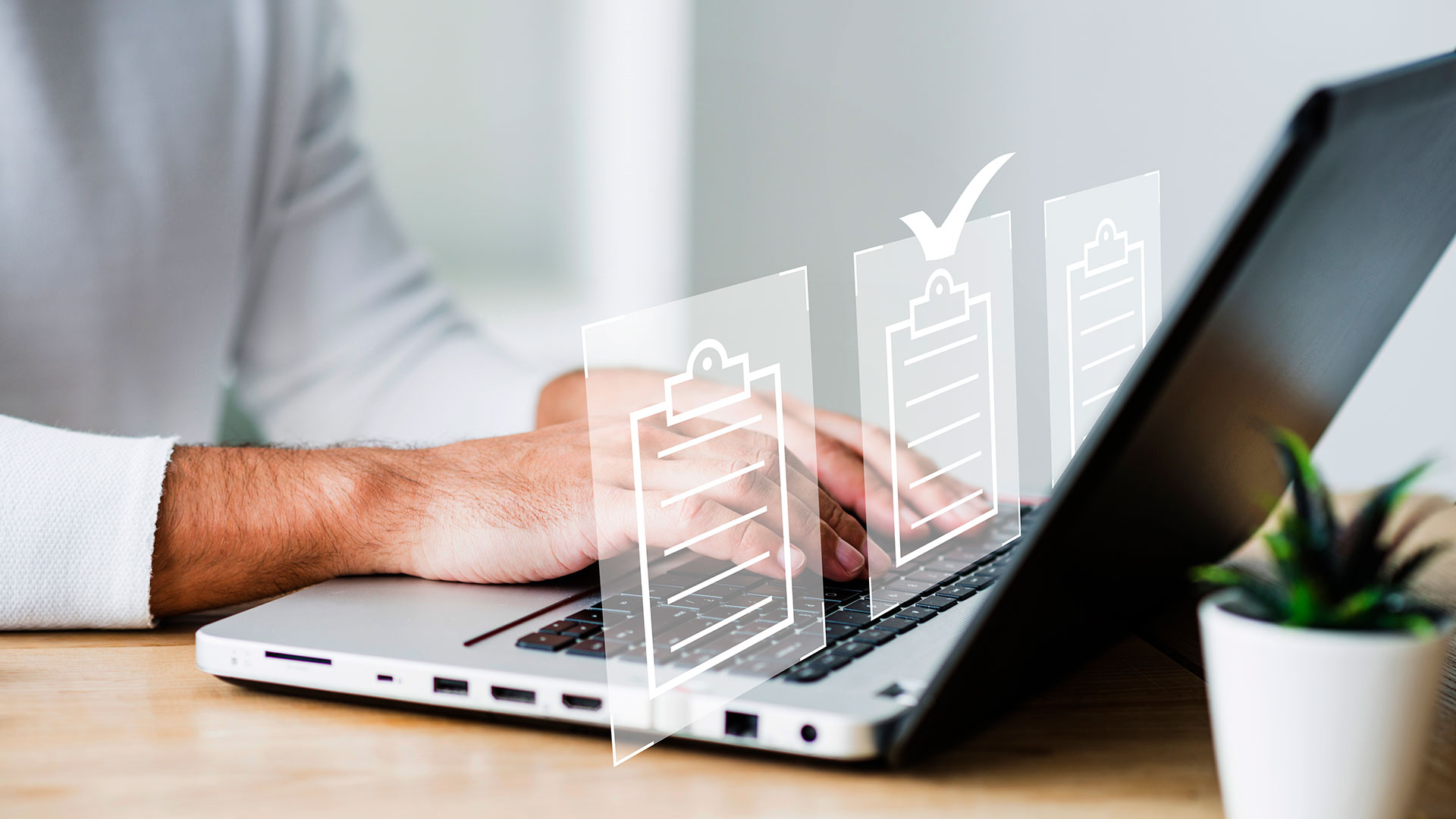 Translation Memories (TM)
We create dedicated translation memories (TM) for every client. The use of memory accelerates the process of translation and reduces the costs.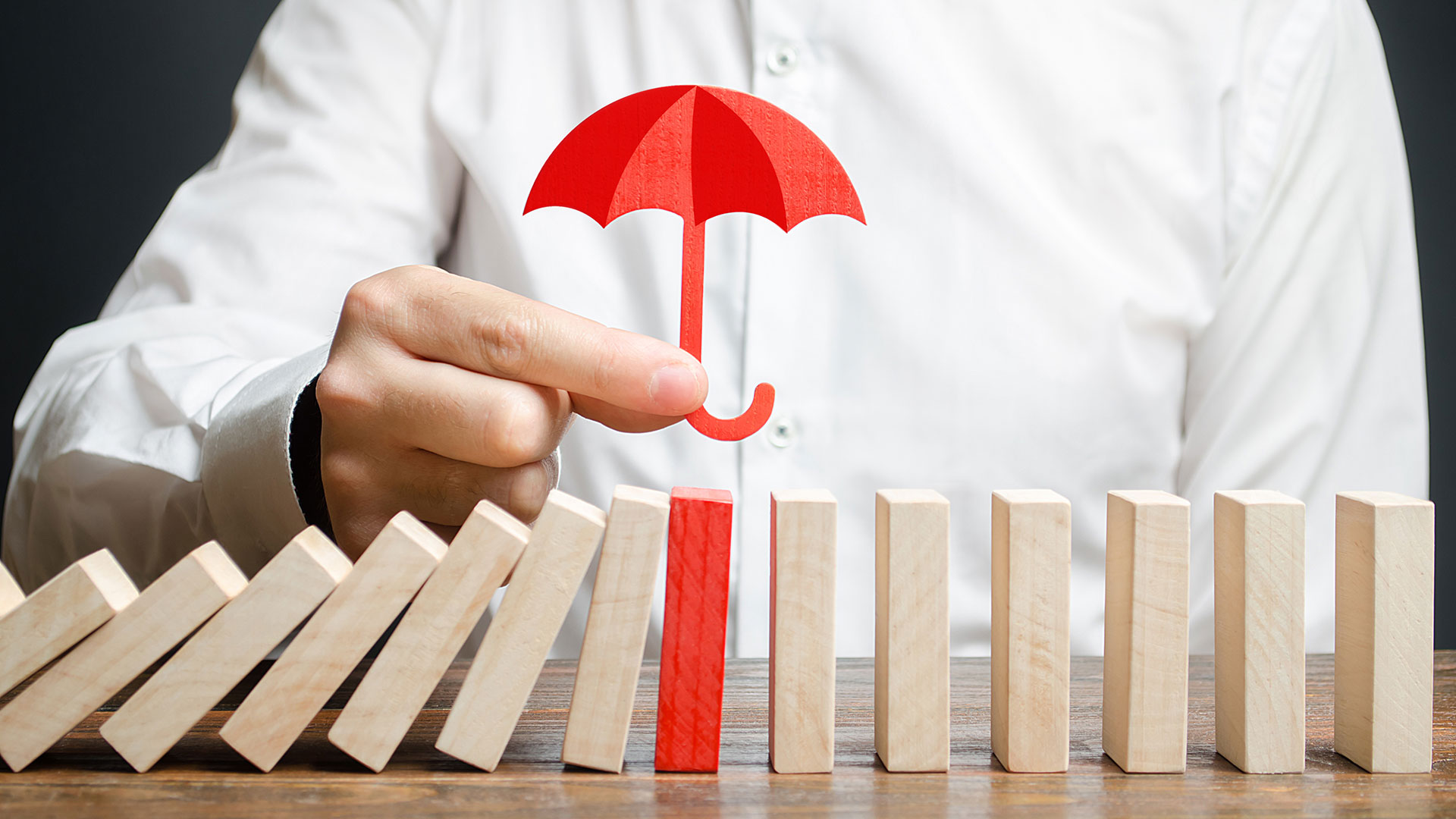 Liability insurance policy
As a professional Language Service Provider we hold a PLN 1 million Professional Indemnity Insurance Policy for translation agencies.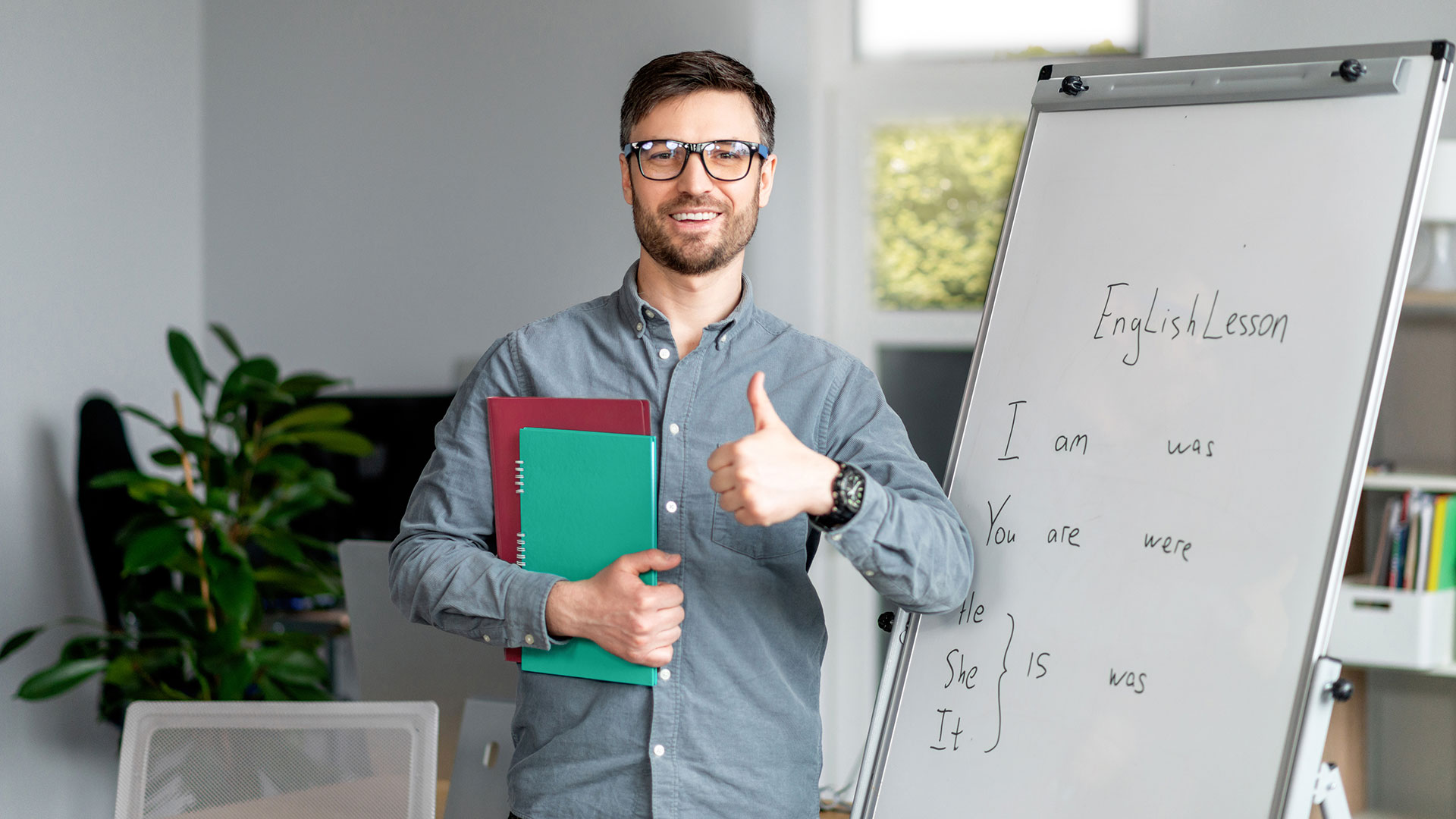 In-Company language training
We offer our clients professional language training, stationary or online. We adapt programmes to the client's professional needs. We also organise TELC international language examinations.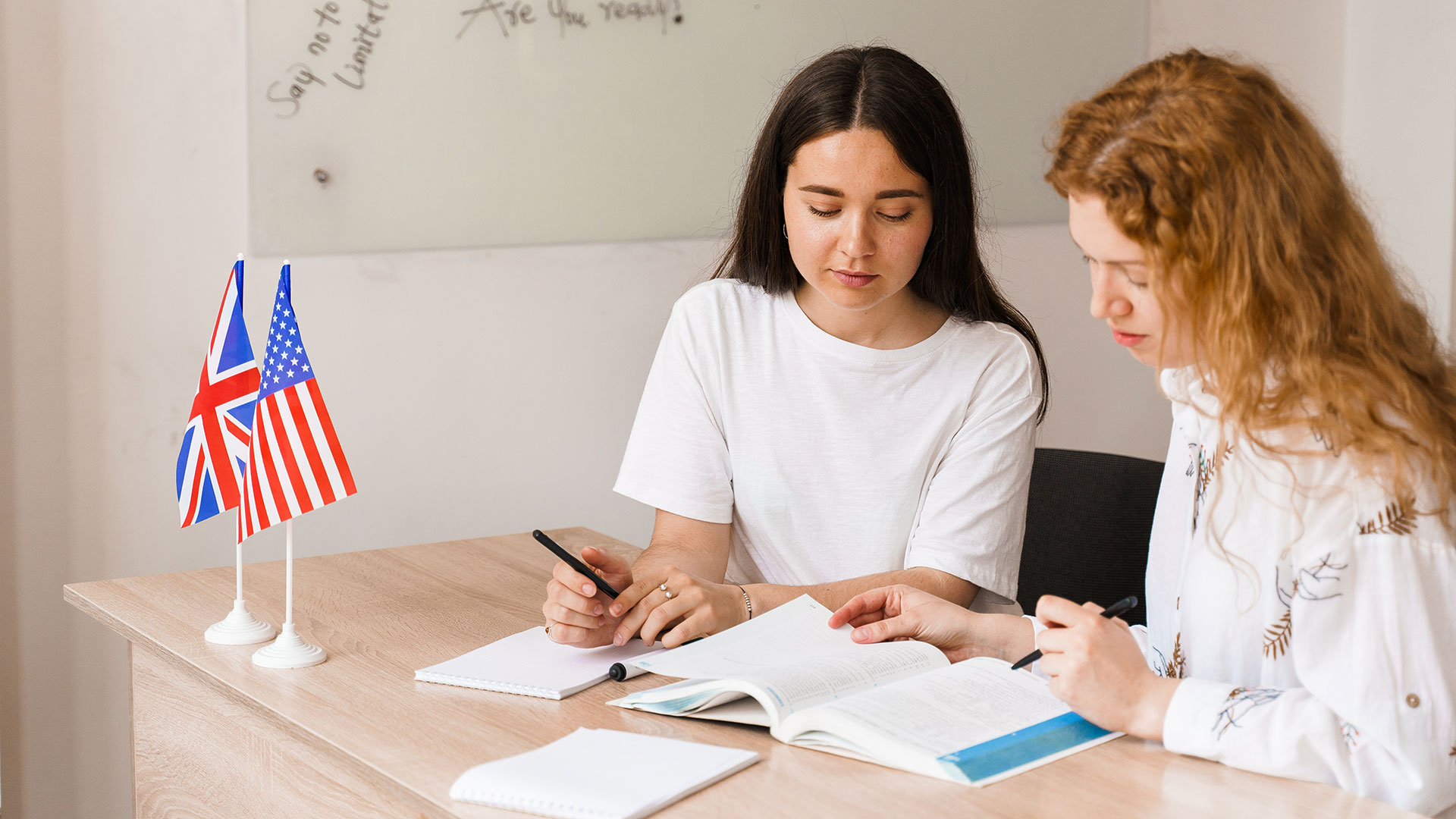 Language verifications - support for HR departments
We support the HR departments of our clients in the process of recruiting people who declare knowledge of foreign languages. Through the verification process, the client obtains reliable confirmation of the candidate's language skills.

We have been ranked among the top ten translation agencies in Poland in the last three editions of the Book of Lists ranking, published by the Warsaw Business Journal: https://bookoflists.pl
We work with translators and language teachers with high qualifications, documented by a minimum of 5 years of professional experience and references. Their knowledge and commitment is a guarantee of reliability, timeliness and a high quality of the services provided.
To ensure the highest quality translations, we use modern Computer Aided Translation (CAT) tools, translation engines based on artificial intelligence (neural networks) and create dedicated Translation Memories (TM), which accelerate the translation process, improve its quality and significantly reduce the costs.
For over 25 years, we have specialised in organising international simultaneous and consecutive interpreting. We provide certified equipment of the highest digital quality of the BOSCH Integrus brand and radio type TOUR GUIDE, which proves useful for training in factories and hard-to-reach places such as mines.
For business clients, we offer modern, perfectly tailored language training courses, either stationary or online, as well as language audits and verifications to support HR departments in the recruitment process.
We are members of chambers of commerce and industry associations